HIGHLIGHTS FROM OUR OFFER
Products of
recogniseable quality
Our many years of experience and the quality professional are at the base of our offer for successful business cooperation, optimum method and delivery time, for any of the products in our range that you might be interested in.
HDPE WATER PIPES
Quality that guarantees durability
Polyethylene water pipes used for the construction of water pipe systems are produced from high-density polyethylene, whose quality guarantees that even after 50 years the pipes will endure the same stress.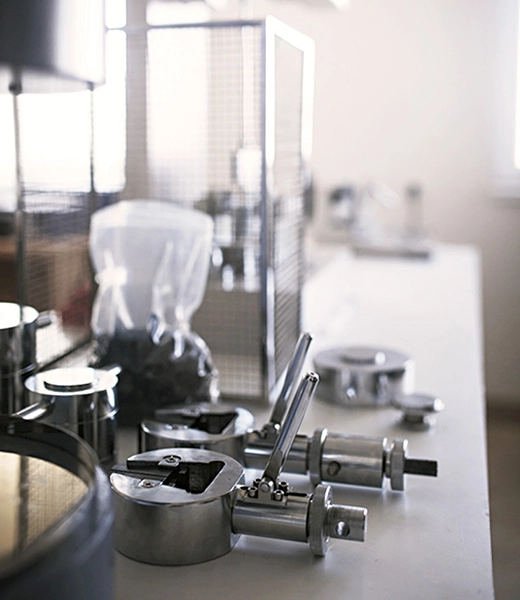 Quality control
Specialised laboratory
In its specialsied laboratory, Akvapan offers services of physical-mechanical testing of plastic materials and products made of plastics (pipes and other products for the needs of water supply, gas pipelines, domestic and street sewage, telecommunications and energy installations).
Sign up to STAY UP to date with all the news!