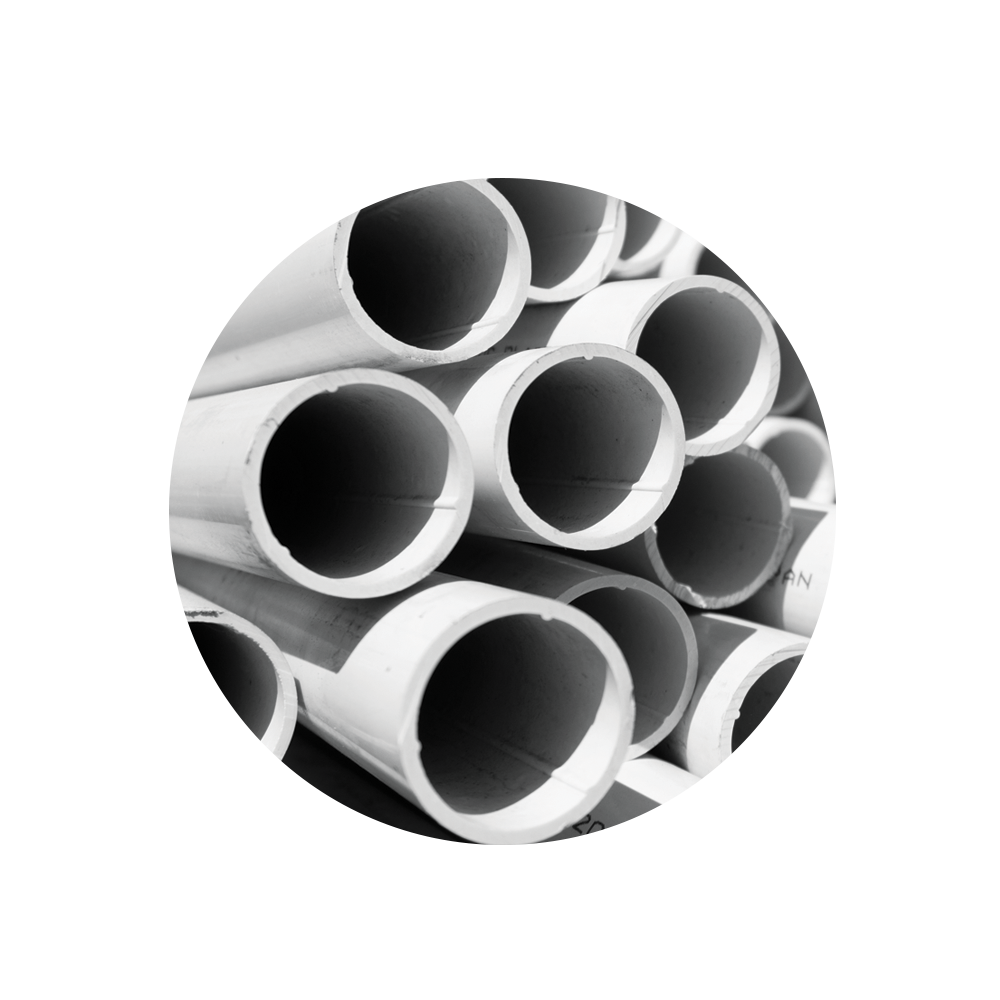 Excellent mechanical
properties

They can be
completely recycled


Excellent mechanical
properties

They can be
completely recycled
PVC pipes and connectors for greenhouses
Greenhouses are structures which can be made of different materials – however, it can often be seen that a greenhouses structure made of PVC pipes. When laying the pipes, PVC stakes can be used or the pipes can be placed directly in the ground.
• Made of hard PVC
• Resistant to rain and cold
• Resistant to solar heat and UV radiation
• Good mechanical properties
• Do not require any maintenance
• The material from which they are made can be fully recycled
By construction, greenhouses are universal tructures in which different fruit and vegetable plant species, seedlings, flowers, etc. can be produced.
PVC pipes are primarily intended for the construction of structures for greenhouses, but they are also used for other purposes (very long-lasting stakes for all plants , for creepers, as transverse links, etc.).
PVC pipes for the greenhouse are DN40mm in diameter, 8m long, in white color. They are light in weight, which allows for easy transport and
and installation. They are resistant to rain and cold, as well as to solar heat and UV rays. Akvapan inženjering d.o.o. offers
its customers everything needed for the assembly of greenhouse constructions: 
PVC pipes for greenhouses, plasticized metal connectors and PVC stakes.