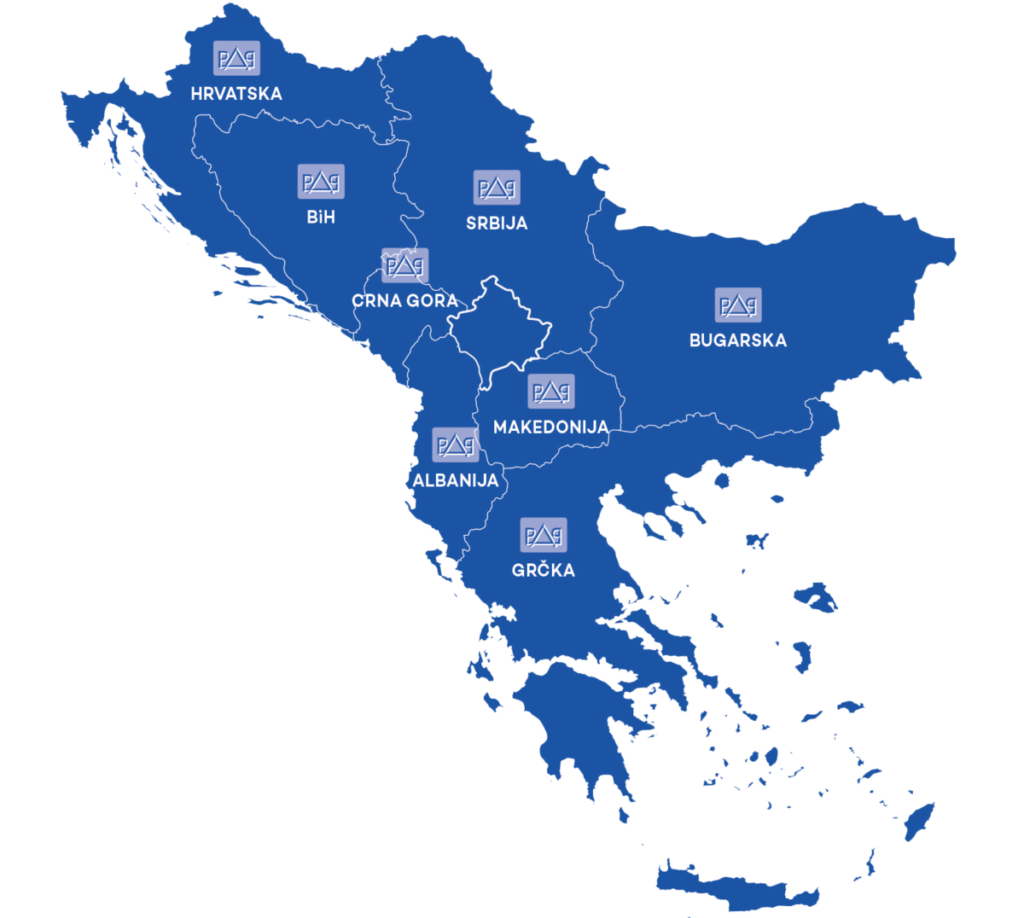 After two decades of dedicated efforts, we at the AkvaPan are highly proud of our accomplishments, which have taken us from a small family firm to a respectable company, renowned for the high quality of its products.
Owing to the dedication of our employees, whose generations we cherish, we have managed to create a strong company ready to face any challenge quickly and to the highest standard, a company that builds partnerships to the mutual benefit of both.
Today, the name of AkvaPan company stands for high quality and fair business.
All our products are attested for quality, possessing the relevant attest documents issued by the governing Belgrade Institute, the renowned IMS.
We also posses the corresponding SRPS ISO 9001:2008 Certificate, as well as the Ratel certificate for pipes used in the protection of telecommunication cables.
If you find any of the products in our range interesting, our considerable experience and our expert staff are a guarantee for the success of our collaboration, as well as the efficiency and promptness of delivery.