In recent years, AkvaPanInženjering has intensified its engagement in design and construction of regional water-supply and sewage systems.
Owing to our commitment and continual improvement of products and services quality, we have been approved and accepted by IMS as direct supplier for the SERBIA CORRIDOR as the chief supervisory body for the Serbia motorway construction.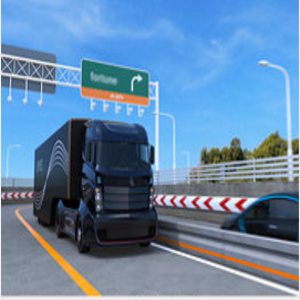 During 2012 and 2013 our company participated as the subcontractor for the Belgrade-based 'Deneza' company in restoration of 22 petrol stations in Serbia and Bosnia and Herzegovina owned by NIS and Gazprom. The scope of the works ranged from moderate rebranding, to permanent rebranding and construction of the Čačak 1 petrol station, which was built from the foundation and in 45 days, according to the investor's requirements.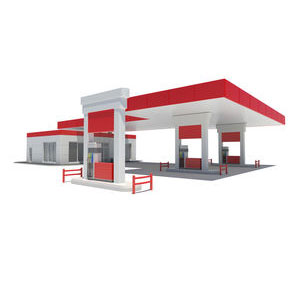 HOUSING AND OFFICE BUILDINGS
Our housing and business premises are built according to latest standards:
12cm Polystyrene insulation:
Carpentry made of six-chamber PVC profiles, in combination with thermo-pane glazing
The floorings are made of first-class oak parquet and high quality ceramic tiles
Predominant type of heating is provided by heat pumps as the most advanced heating technology, guaranteeing the lowest level of energy consumption
All the flats have balconies with railings made of Al-profiles and wrought iron, adding to authentic design and durability
The interior and bathrooms are furnished in accordance with customers' requests, and there are other options as well.